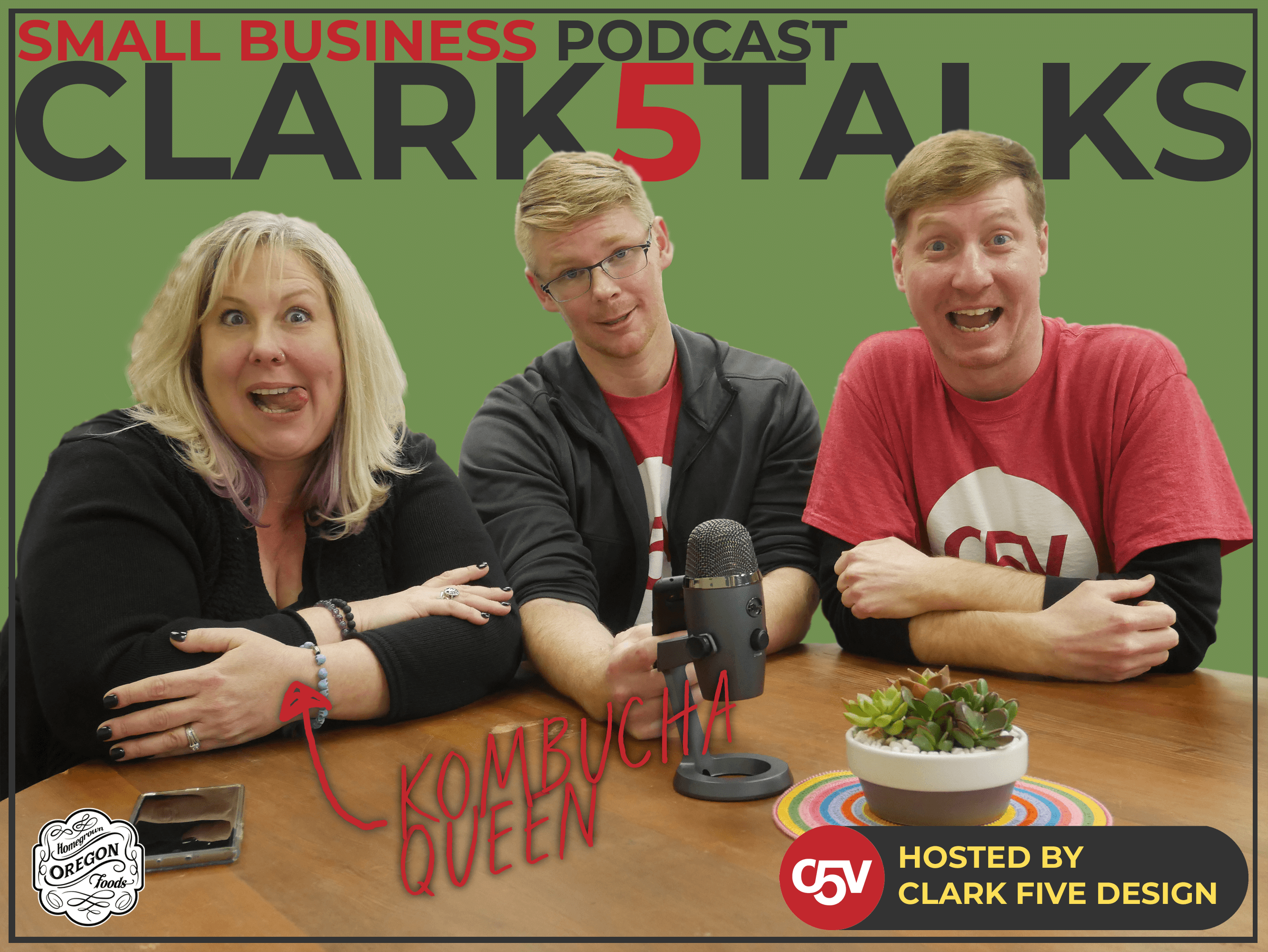 A Real Small Business Podcast
Clark Five Talks is a small business-centric podcast that discusses the realities of the modern entrepreneurial journey and the necessity for allies.
This episode features Shawna from Homegrown Oregon Foods
(homegrownoregonfoods.com/), a healthy eating option in Albany, Oregon. Listen in as she shares the secrets of what enabled her to grow in the local food scene so quickly and where her passion truly comes from.
Want to get your hands on Shawna's magical recipes for Kombucha? Listen to the whole episode and find out.
Interested in having your business story featured on Clark Five Talks?