Tips for Advertising in the Great State of Oregon
Having had the privileged of working on hundreds of web design projects, there is one thing that separates the mundane from the marvelous.  It's the difference between turning that visitor who is researching your company into a paying customer or not. That one hidden gem is called branded photography for your small business website.
What Is Branded Photography?
Branded photography is a collection of photos that represent your business by including elements within the photos that you've identified as part of your brand's image.  Unlike stock photography, branded photography uses assets that are unique in order to better connect with their customers.
How much thought you put into the images that go on your website for the world to see can either be an opportunity or a disaster.
Understanding what goes into a good branded photo can save you time and money.
What does a good branded photography include?
There are two categories when it comes to what you can intentionally stage in a photo that will make it a branded photo.
The first are the "tangible" aesthetic assets.  This includes things like placing your logo somewhere in the image or coordinating the colors of your company in the photo.  Importantly, images often involve the owner, employees or real customers that bring the image to life.
Secondly, the "intangible" parts of your brand are present in your imagery.  These are things like the feelings and emotions that you want your customers to feel when they chose to do business with you.  Ingraining your mission and values into photos helps create an emotional bond with your audience.
Above all, you want your new photographs to showcase the personality of either you, called personal brand, or your company.  You might know these famous words. People want to do business with people, not companies.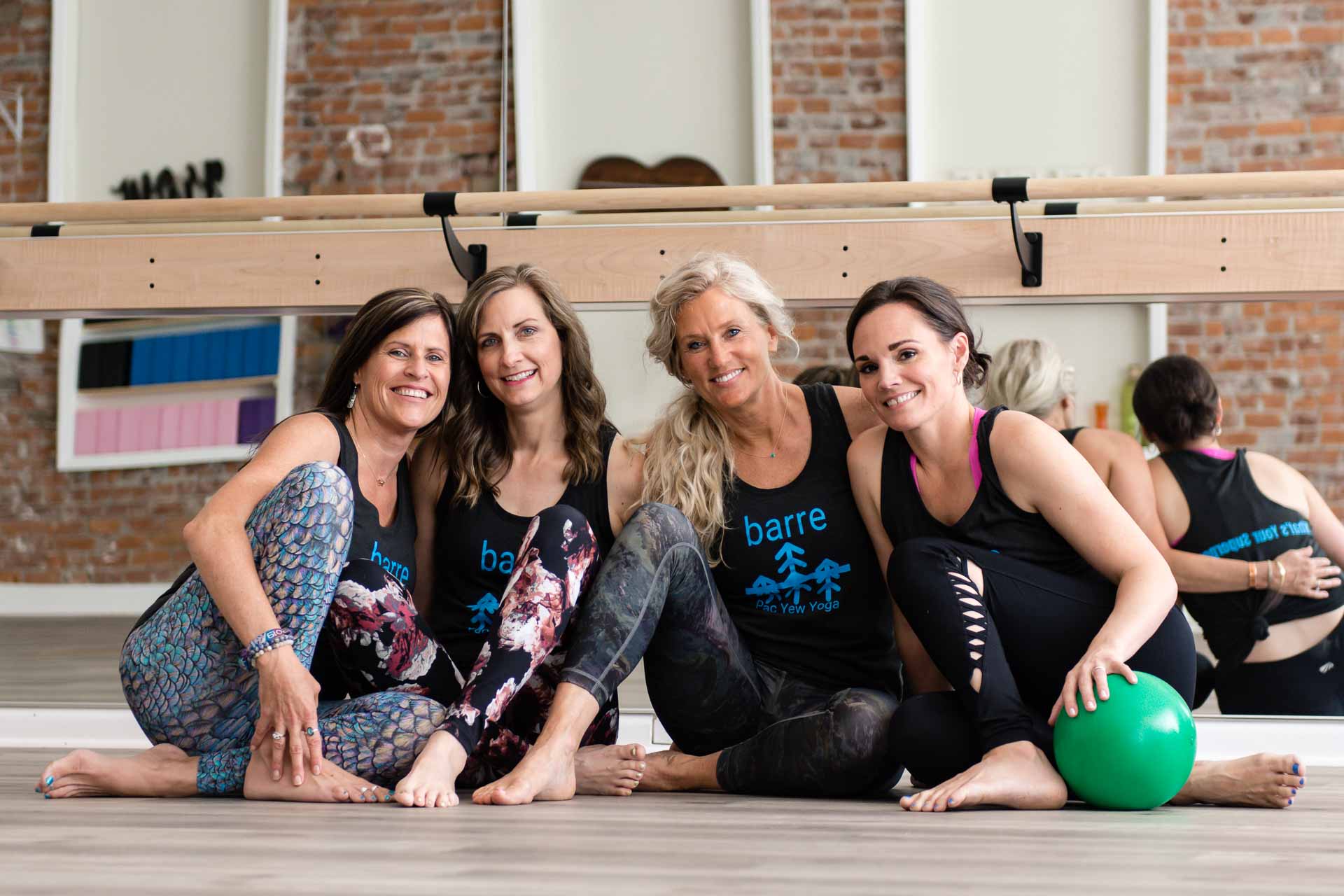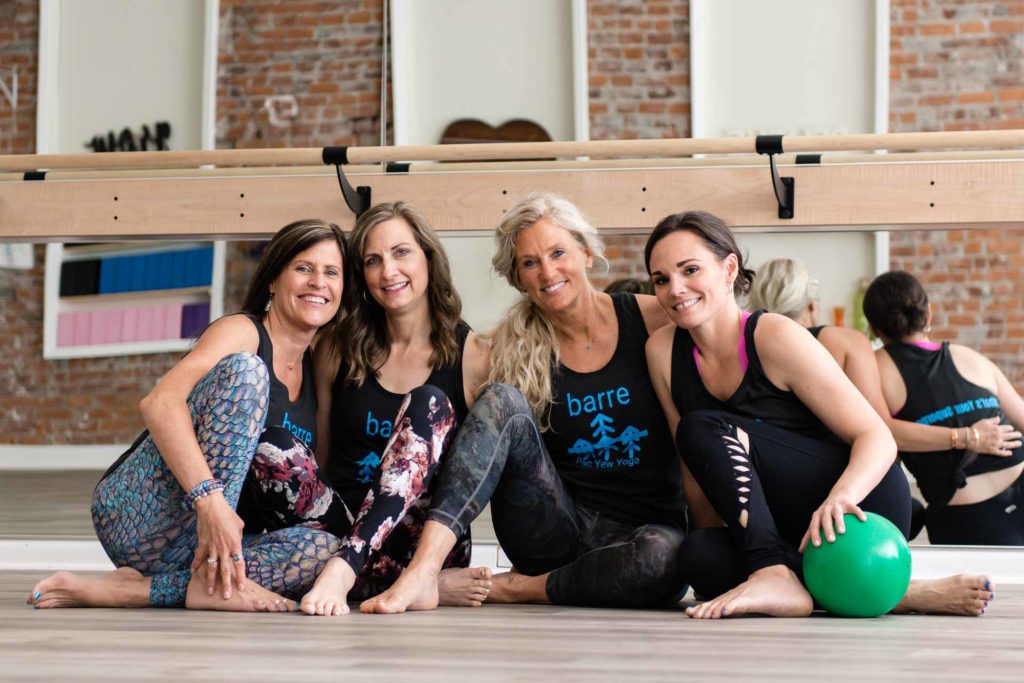 Why Brand Photography Is Important
Local photographer, Izabela Mattson, is a recognized branded photography expert with an eye for showcasing what makes a business stand out in a crowded world of competition.
When we asked Izabela about the importance of photography for a small business, she told us that these type of images enable a business owner to tell their story through the power of visuals.
She continued explaining that people are attracted to stories like a magnet.  When a story is told in a way that you can personally identify with, you become invested in it. As a business, there is nothing more powerful than a loyal fan base that feels like you understand them at the deepest level.
Where Can You Use Your Stunning Photos?
If you're going to invest your money into branded photography for your small business, you'll want to know that you're getting your money's worth.
Lucky for you, a single photo shoot can last you for months, maybe even years.  Here is a list of places that we use the images.
On just about every page of your website.
Your social media banners, profile and posts.
In your blog posts.
Brochures or other print collateral.
Case studies offered online and off.
In your email campaigns.
On graphics that your company uses on and offline.
On the walls of your office.
Your business cards.
In the introductions to speeches or webinars.
For personal brands, a perfectly captured portrait can act as your brand's logo according to Expert Photography.
What Remarkable Brand Photography Looks Like
We met up with local expert Izabela Mattson who runs and operates her own professional photography company in Albany Oregon.  Izabela specializes in brand photography and after interviewing her, you can tell that she is an expert visual story teller.
Telling a story that your customers can connect with is so powerful in a crowded marketplace.  We don't always remember the names of people we meet but we remember how they made us feel.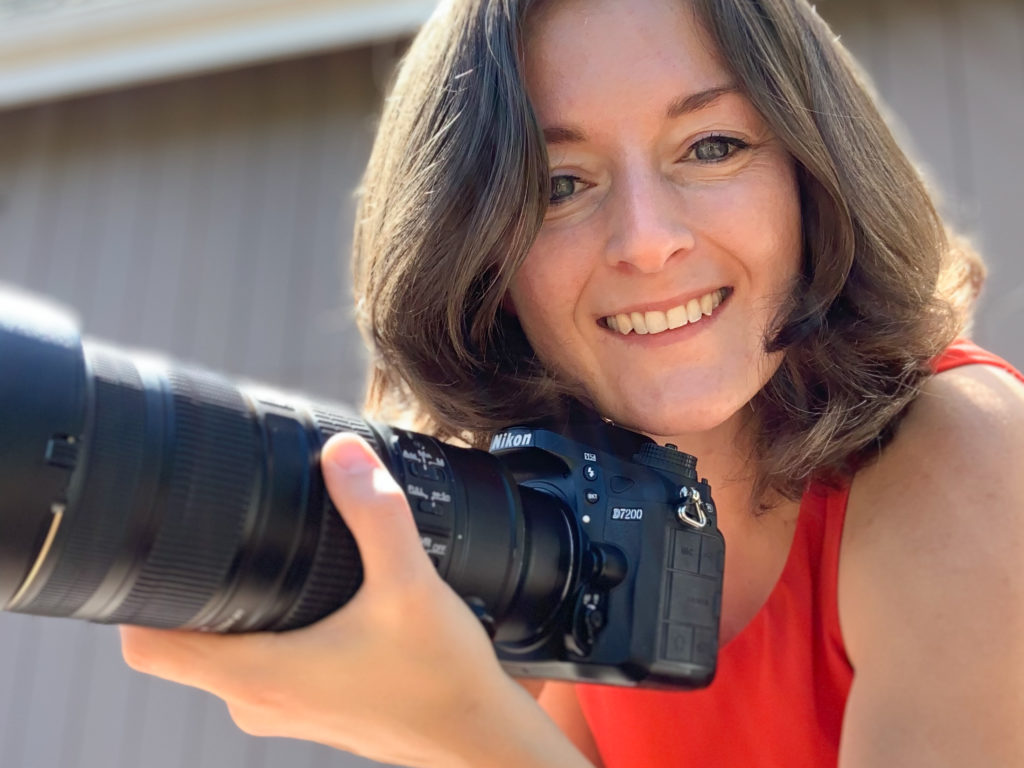 "My service is not only about a good first impression – it is a strategy to build relationships and build trust using photographs. It is storytelling that shows personality – brand values and the level of service and care that can be expected from doing business with you."
As web designers, we're always looking for ways that our partners can utilize their website to move their business forward and turn visitors into customers. A personalized portfolio of photographs to choose from makes our jobs easier and lets our customers see bigger returns on their investments.
Brand Photography: Pacific Yew Yoga
How do you chose a photographer?
Choosing the right photographer for your business or personal brand photography is an important decision.  You'll want someone that understands the message and feelings that you want to broadcast to the world.
We at Clark Five Design, are very honored to have found Izabela Mattson Photography for our clients because of the high standards she brings to her imagery and storytelling.
For you, the best advice that we can give is to interview your prospects and review their prior work.  Don't be afraid to ask pricing packages and we highly encourage you to go with a package that can fuel your business needs for years.
Chat with us on Facebook if you've got questions.  Chat Now
This article was written in partnership with our friends at Greatness Digital, who specialize in lead generation, digital marketing and relentless innovation.